P N O I
Special Mechanical Construction
Give breath to your ideas
Bag Turner
Automatically transfers bags from upright to a
horizontal bottom-first position.
Four Bag Turners to load two double stage
conveying lines.
- Until 20 bag/min
- Adjustable to accommodate most bag sizes
- Heavy-duty frame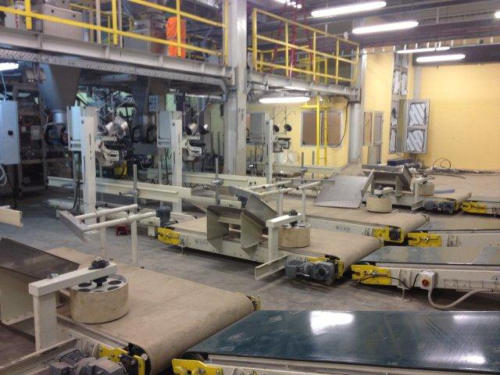 Diverter Line
Five double vertical diverters that serve two
double stage lines.
Each dieverter serve one double stage line.
Exits
Ten exits that discharge the diverters and with
five special manual infeed stations manage the
unloading of the plant.
© All Rights Reserved
Leontariou 8 & Karistinou 2
Pallini +30 210 6034919